SCH Engineering specialise in precision engineering. We have access to a wide variety of precision grinding machines. Having a large number of grinding machines allows us to take on any job and complete it all in-house. We at SCH Engineering are proud to have all precision grinding tasks completed in-house, giving our clients peace of mind.
---
Surface Grinding
We have two Precision Surface Grinding machines available at SCH. The maximum dimensions achievable with these machines are 800x450x520. We are able to attain 0.005mm square-ness and parallel of block sizes up to 500x300x250 with the aid of our CMM (Computer Measuring Machine).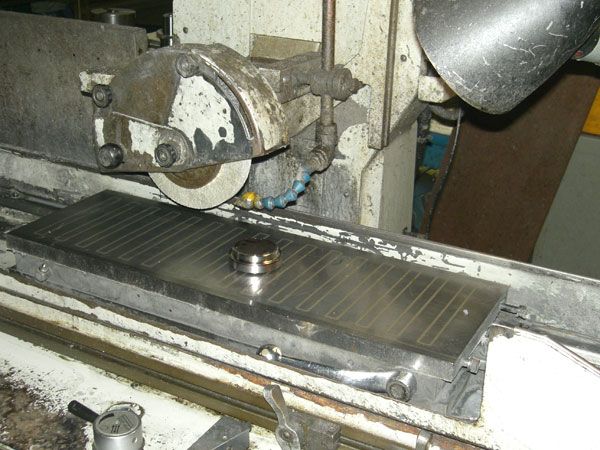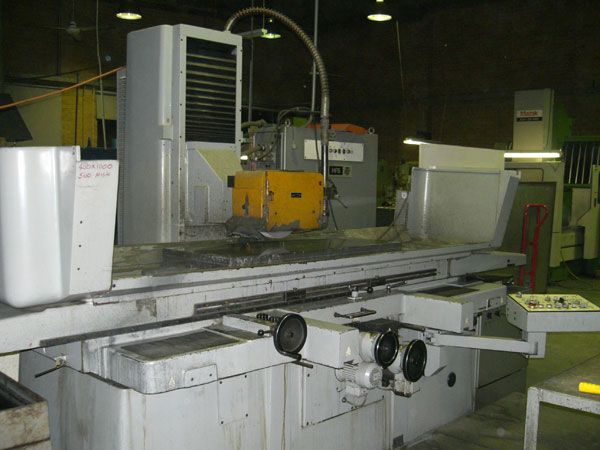 ---
Cylindrical Grinding
SCH Engineering own four high precision Cylindrical Grinding machines, 300mm diameter by 1000mm in length. We are able grind various types of material ranging from mild steel, high speed steels, stainless steels and tungsten carbide.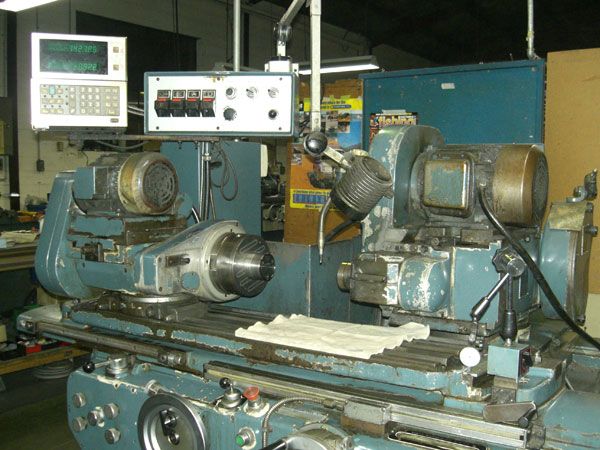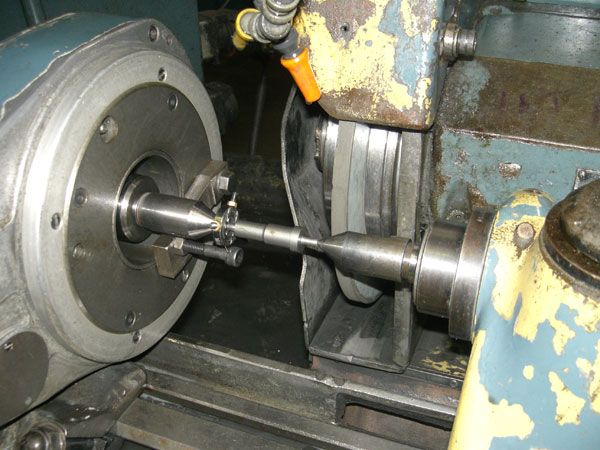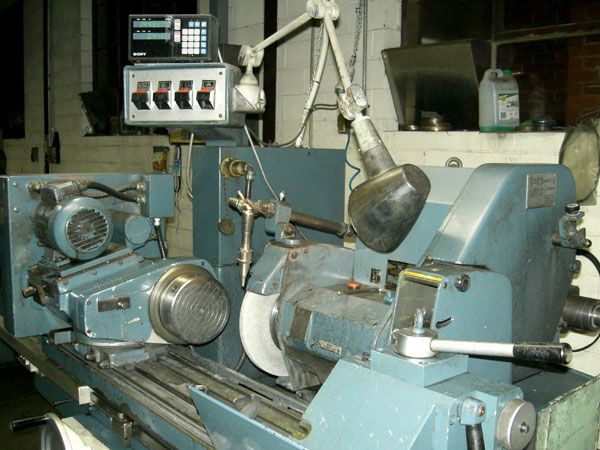 ---
CNC Precision Jig Grinding
We have two Moore high precision Jig Grinding Machines and one is fully CNC controlled. The other Moore Jig Grinder is fitted with Mitutoyo Digital Readout, which allows us to position to within 0.005mm.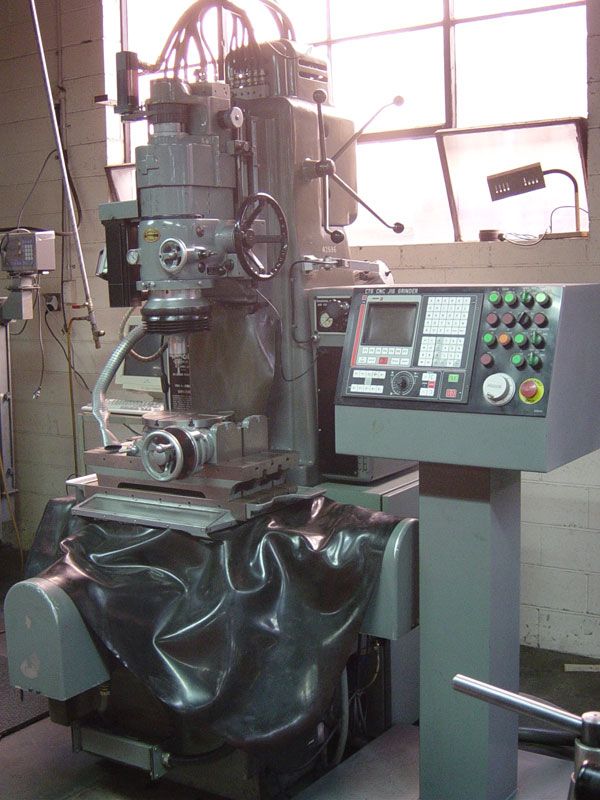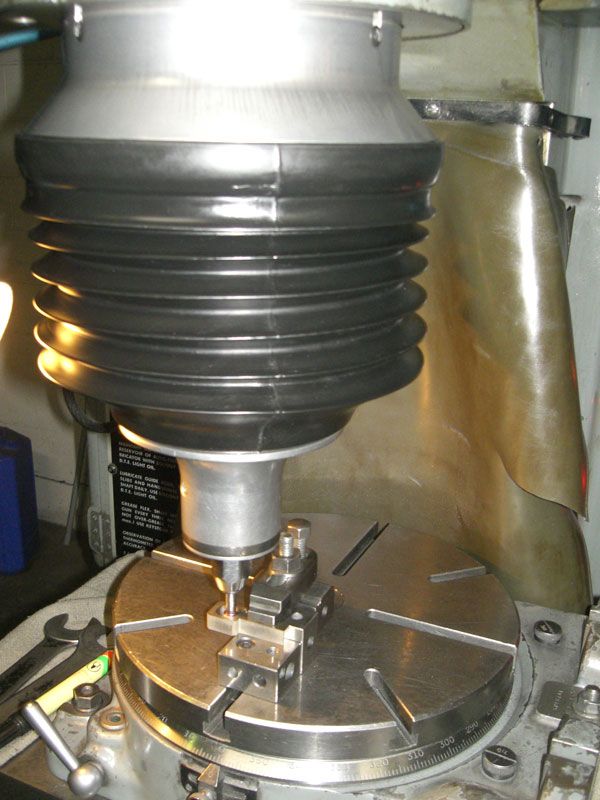 ---
Tool and Cutter Grinding
SCH Engineering have five Tool and Cutter Grinding Machines which are used for special purpose cutter manufacturing, surface, cylindrical grinding and optical dividing head angular grinding; we also have a microscope that can be attached to these machines which allows for fine blade grinding.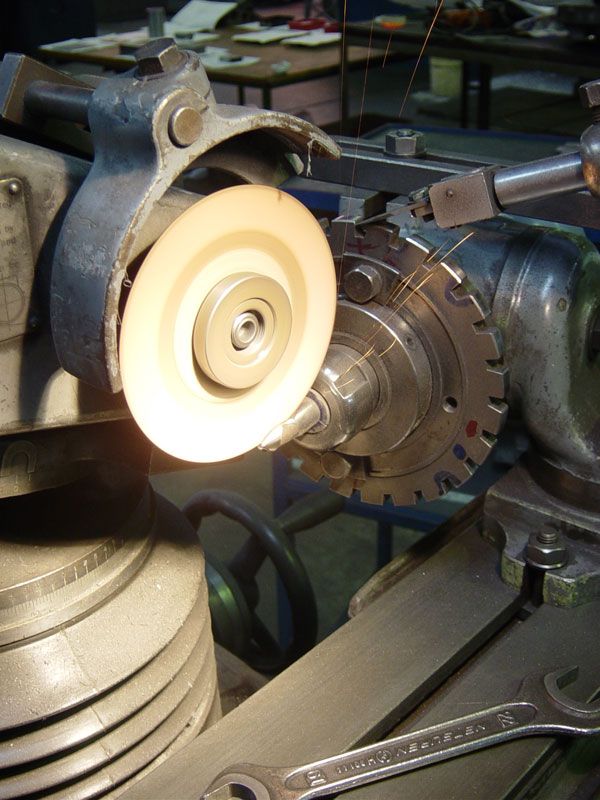 ---
Optical Profile Grinding
Optical Profile Grinding at 50:1 projection, cylindrical and flat. High precision profiles can be achieved on these machines with extremely fine profile finishes. We specialise in grinding high speed steels, tungsten carbide and various hardened steels.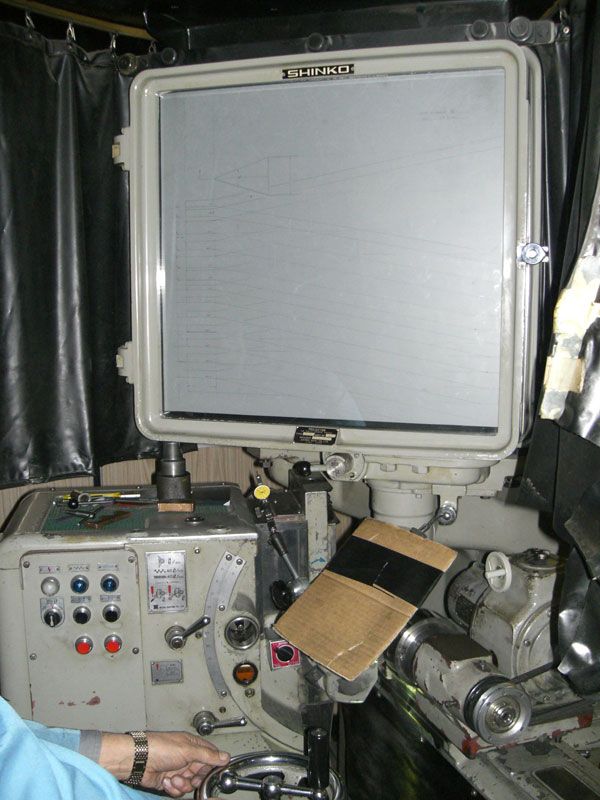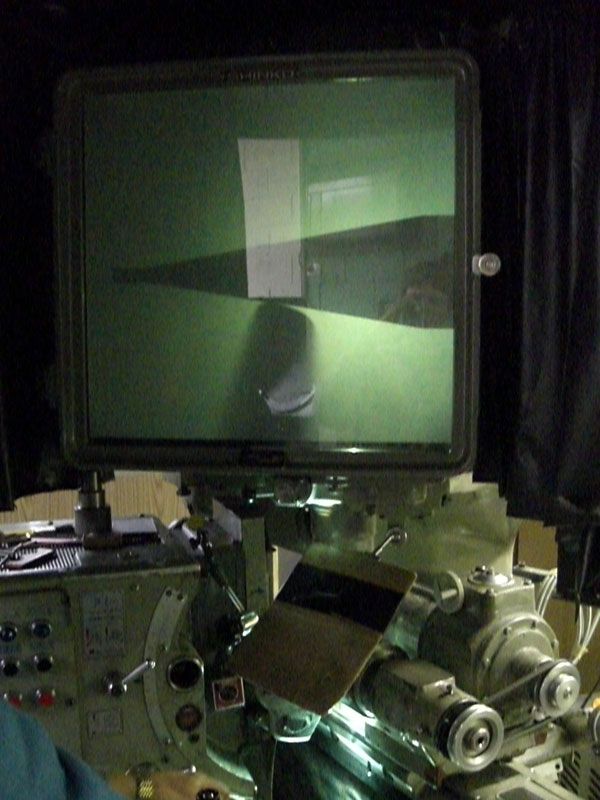 ---